Top 10 Wedding Planning Apps
Now, more than ever, we are getting inspiration, making purchases, and organizing events online; This is especially true for weddings. Quarantine has made looking at venues and meeting vendors increasingly difficult, but that doesn't mean you can't plan your whole special day from the comfort of your own couch. These are some apps we have found to make your wedding planning journey as easy as possible, but during and after quarantine!
1. Wedding Planner by The Knot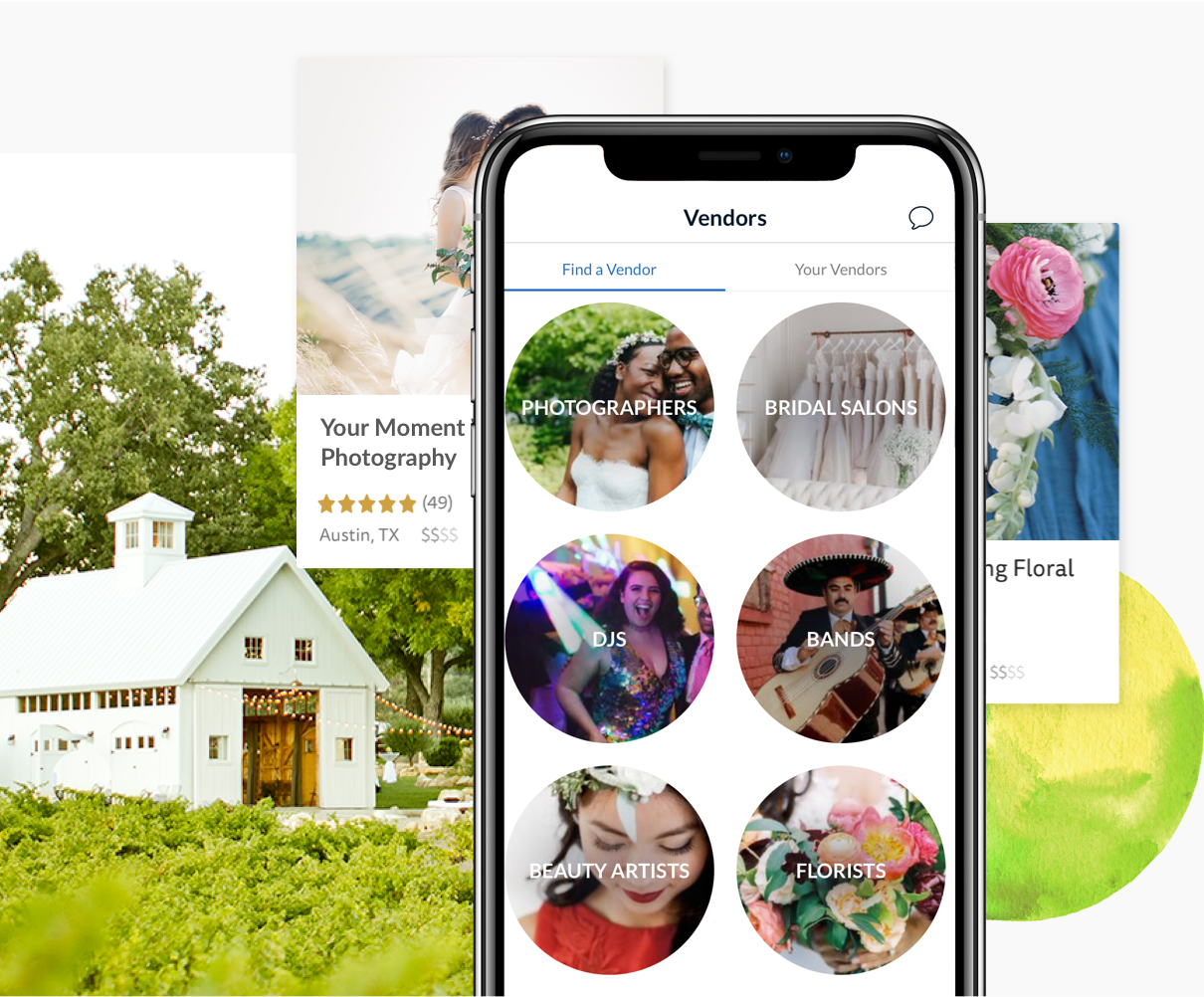 This is by far the most famous app on the list, it's recommended by everyone and we understand why! This app has it all: wedding website, wedding registry, over 200,000 vendors, a comprehensive schedule system that creates a timeline for you based on what you want, and a great checklist as you prepare for the big day!
2. Pantone Studio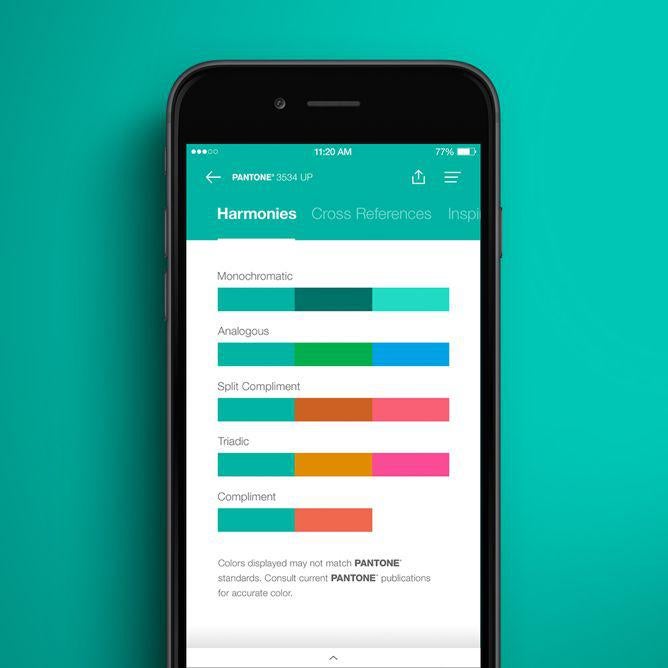 This app is great for when you are just getting started with wedding planning, it helps you pick a color scheme or palette and stay true to it! Snap a picture of anything you see and the app will tell you what color it is and if it matches your palette!
3. The Guest
 This is the best app for photo sharing! It automatically shares your guests photos and videos from the wedding so you don't miss a moment! No uploading, no tagging, no separate camera apps!
4. Table Plan
Planning the seating chart is often seen as one of the most stressful parts of planning a wedding, this app makes the process so much easier! The app allows you to add as many guests as you need and then move the guests around on-screen.
5. WeddingWire's Wedding Planner
This one is actually a website, not an app, but it's so good we had to put it on the list anyway! This is a lot like The Knot Wedding Planner, but cheaper. It includes over 150,000 vendors and venues as well as other cool planning tools. It also includes a forum where you can chat with past brides about their favorite vendors and recommendations!
6. Carats and Cake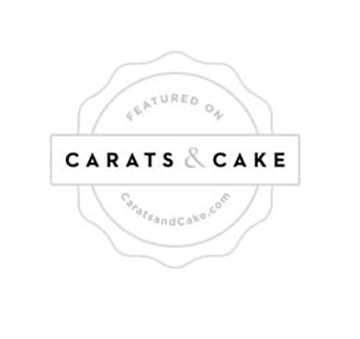 This is another website, but it's one of our personal favorites! Have you ever seen a wedding picture and thought, "I wonder where that cake/dress/floral arrangement is from?" Carats and Cake helps with that, they already have thousands of real wedding pictures where they find and tag all the vendors used at the wedding, from florists to photographers.
7. Appy Couple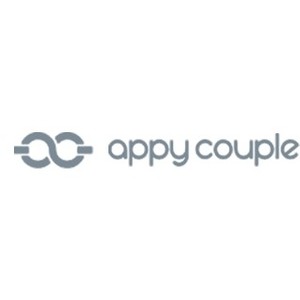 This is one of the easiest apps for keeping track of guests by allowing you to manage your guest list, send invitations, and collect RSVP! In addition, you can share all the information about your big day with all your guests through digital invites. This is perfect for a couple trying to save money or paper!
8. Mint
Now this app isn't specifically for weddings, but it's a MUST! Keep track of how much your spending and your wedding budget with this easy-to-use app!
9. Wedding Spot
This is the perfect app and website for planning the location of your ceremony and reception. All you have to do is specify what city you plan to get married in and Wedding Spot gives you a ton of different and vetted venues. You can even contact the venue and make an appointment to visit it through the app!
10. Pinterest
Most brides know that this is THE app for inspiration, so we had to put it on the list! Find inspiration for color palette, brides dress, bridesmaid dresses, decorations, food, and so much more! Feel free to follow us on our pinterest @bridalbabesco for wedding inspiration, bridesmaid dresses, and so much more!
---